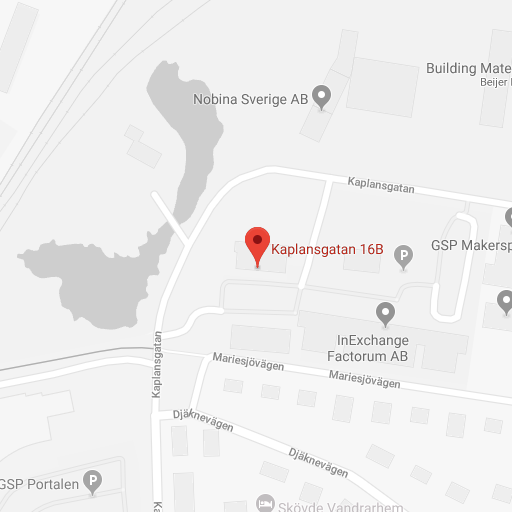 DoubleMoose Games &nbsp | &nbsp Kaplansgatan 18 &nbsp | &nbsp Skövde &nbsp | &nbsp Sweden &nbsp | &nbsp info@doublemoose.com
---
About Us
DoubleMoose Games is a collective of several three-dimensional organic meat automatons, infused by four-dimensional souls, converging in the same space-time to produce audiovisual entertainment products for the human (and secret alien) inhabitants on "Earth".
Hey I want a Key
Are you a streamer, reviewer or press in general? Request a key through keymailer. Go to Keymailer
Content creators!
You may monetize any video content you make of the game, even if you say mean things about us. But we reserve the right to be sad about it. Be sure to upload your best screenshots and to tweet them out into the world, we love seeing what you're doing with our games!